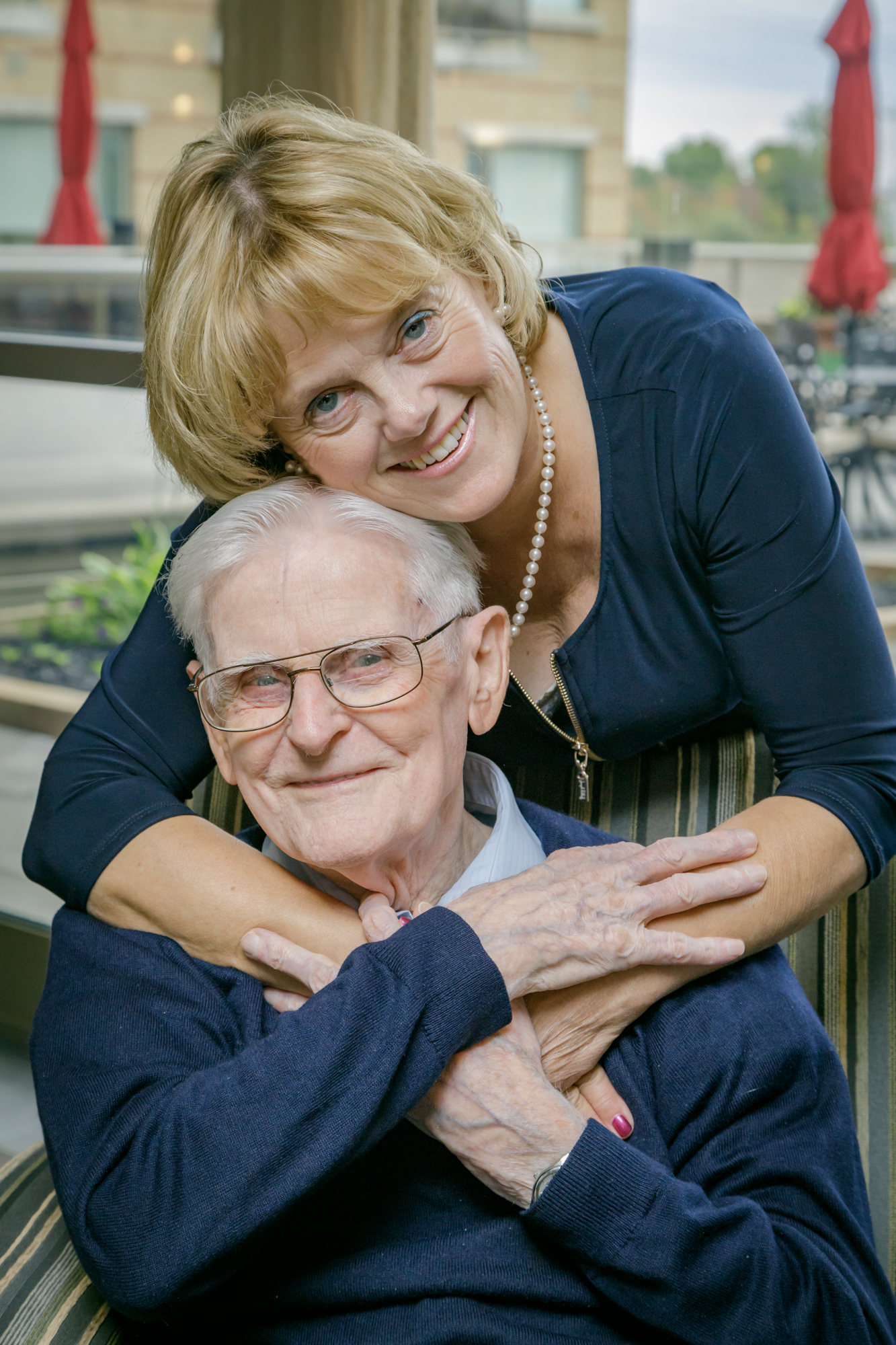 Are You Prepared?
Heart to Heart Seniors Services is a loving family of dedicated caregivers enhancing the comfort and dignity of elderly persons living in Kingston, Ontario, Belleville, Ontario, and the surrounding community. 
We're here to help answer your questions and partner with you in the process of supporting your senior loved ones. 
As our business has grown over the years, we realize that there are so many seniors out there who need us and don't know about us! 
Please help spread the word about our services! Click the link at the bottom of this page to follow us on Facebook and stay up to date with the latest news and information.
Our

Mission
To provide a higher level of care for seniors that incorporates compassion, dignity, and respect at all stages of life. We offer a range of services that give families peace of mind when a loved one is too ill or disabled to care for him or herself.
Wisdom and compassion are at the heart of our work